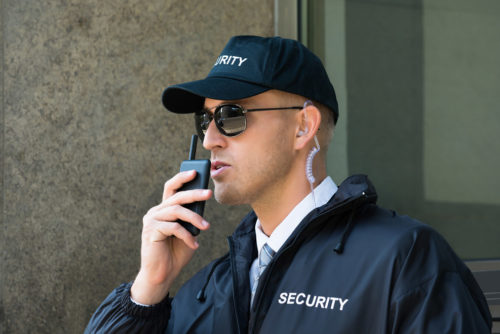 Preventing Workplace Violence
According to OSHA, almost 2 million American workers report having been victims of workplace violence each year. As a business owner or manager, how can you help prevent workplace violence? Here's what OSHA suggests:
"One of the best protections employers can offer their workers is to establish a zero-tolerance policy toward workplace violence. This policy should cover all workers, patients, clients, visitors, contractors, and anyone else who may come in contact with company personnel.
By assessing their worksites, employers can identify methods for reducing the likelihood of incidents occurring. OSHA believes that a well-written and implemented workplace violence prevention program, combined with engineering controls, administrative controls and training can reduce the incidence of workplace violence in both the private sector and federal workplaces."
For more, go to https://www.osha.gov/SLTC/workplaceviolence/
Tip: When tensions increase in a work environment, so do the chances that an already disgruntled worker might snap. To be on the safe side, management should consider beefing up security guard staff whenever layoffs, office closures or other events occurs that negatively impact workers.