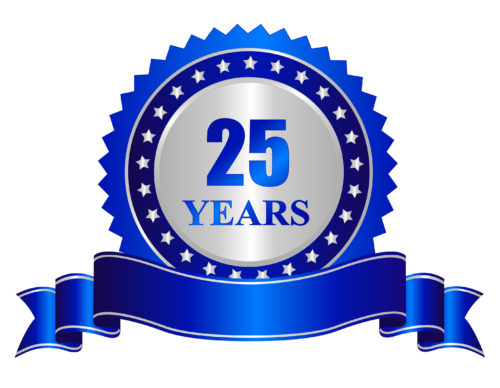 Access Control Security Celebrates 25th Anniversary
Access Control Security (ACS) is celebrating its 25th anniversary. A family-owned company, it provides security and loss prevention services to commercial, residential, medical and government facilities throughout California and Arizona.
ACS and our sister companies employ over 1,000 security guards who are available 24 hours a day, seven days a week. Clients include shopping centers, medical and commercial buildings, warehouses, hotels, government complexes, schools and construction sites. Security services are provided to apartment complexes, HOAs, gated and retirement communities and assisted living facilities. ACS also provides security for weddings, conventions, concerts, tournaments, festivals and other special events.
"Security technology and strategies have changed greatly since we first opened in 1992," says Reza Jalala, one of the company's co-owners. "While we incorporate all the latest technology to keep our clients secure and safe, there is still nothing quite as impactful as having trained security guards onsite. They respond immediately to suspicious activity and act as a deterrent to potential criminal behavior just by their mere presence."
ACS security guards are fully licensed, meet the training standards set by the State of California, and have had their licenses verified by the California Bureau of Security and Investigative Services (BSIS). They also participate in a rigorous in-house training program. ACS security officers patrol in marked vehicles, on bicycles, in golf carts or on foot—depending on the needs of the client.
For more information about ACS, contact Jerry Bashin, ACS sales manager, at jerry@247acs.com, 818-349-0029.