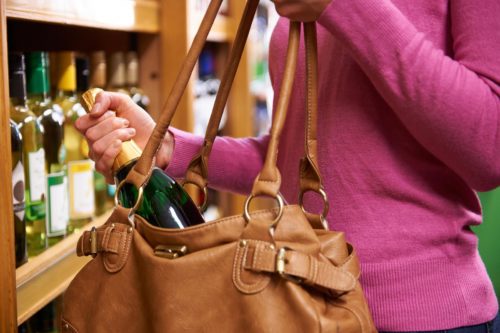 Arrests Down, But Crime Is Up
The Los Angele Police and Los Angeles County Sherriff's departments made the lowest number of arrests in 2015 in nearly 50 years, according to a recent article in the Los Angeles Times. Nearly a half a million fewer arrests were made in 2015 compared to 2006.
Property crimes, those that most often plague shopping centers, warehouses, apartment complexes, construction sites and other commercial and residential locations, are still happening. It's just that now, police are focusing their efforts and limited resources on more serious offenses.
The Times article noted:
"[Los Angeles County Sheriff Jim] McDonnell and Los Angeles Mayor Eric Garcetti are among local officials who have blamed Proposition 47, which took effect on Nov. 5, 2014, for a rise in crime, especially property offenses, in both the city of L.A. and the Sheriff's Department's territory. Critics of the measure say that with some drug and property felonies downgraded to misdemeanors, offenders spend less time in jail and have the opportunity to commit more crimes…Many police officers say an arrest isn't worth the time it takes to process when the suspect will spend at most a few months in jail."
This means that businesses prone to misdemeanor property crime (theft, break-ins, shoplifting, vandalism) must take more proactive steps to ensure that their property is protected.
Alarms, security cameras, increased perimeter lighting are all a good start to keep an area secure. However, even these measures don't seem to stop some criminals. Adding security guard patrols is an enhanced layer of protection that can deter criminals—including those who now days don't seem to mind being caught on camera.