Commercial/Industrial
ACS provides all of your commercial and industrial security needs in a professional and effective manner. We focus on keeping unwanted persons off your site, and we monitor potential theft of supplies and equipment.
ACS does regular property sweeps, checking for properly locked doors and holes in fences. We protect against property damage and malicious acts such as tagging, breakage, and wanton destruction. We also keep property entrances and exits free from vagrants and the homeless, and will patrol around trash bins for theft and looting.
ACS will call your emergency contact on all warranted problems and issues. We use a branded Guard Scan System technology to insure security guards are patrolling all inside and outer areas.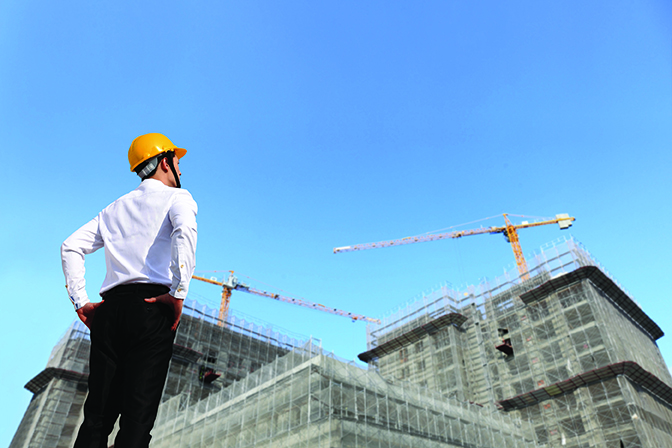 Commercial/Industrial Services Include:
Auto Dealers

Construction Sites

Distribution Centers

Government Facilities

Hospitals

Hotels & Hospitality

Manufacturing

Property Management

Shopping Centers

Solar/Energy

Trucking

Warehouses