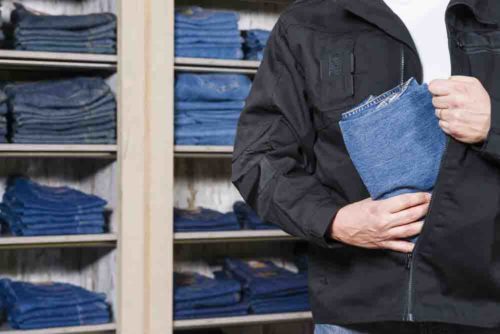 During the Holidays: Retail Loss Prevention Tips
The holidays are almost upon us and for most retailors, it's their make-or-break season. Heavier sales volume also comes with increased theft. According to Checkpoint Systems' Global Retail Theft Barometer, shoplifting, employee theft and other types of crime costs retailers around $42 billion a year. Besides unscrupulous employees and shoppers, organized retail crime is on the rise. All told, nearly half of yearly losses suffered by retailers occur in winter.
Every dollar that's unlawfully taken is a dollar out of the retailer's pocket. It's a big burden, especially for small, independent retailers who count on holiday sales to show a profit for the year. Here are some tips to keep the bad guys from ruining the holidays for retailers.
–Carefully screen your temporary holiday workers. According to the outplacement firm Challenger, Gray & Christmas, retailers are expected to hire nearly 740,000 holiday seasonal workers this year . Take the time to thoroughly conduct background checks on all new potential hires—regardless of whether they will be with you only temporarily.
–Enlist the help of your employees. Assign staff to greet customers who enter the store. Shoplifters find this uncomfortable. Some of your employees should mingle with customers, another way to discourage shoplifting.
–Make sure your security personnel are visible. Place them at exits and around the store. Just the sight of uniformed security is a strong deterrent for theft, and if there is a theft, the security guards, not your employees, can handle the situation.
–Add security cameras. Most retail outlets have them, but if you don't, now is the time to invest in a system. Put the cameras in plain sight so would-be thieves know you're watching.
–Keep cash to a minimum. If a thief decides to make a grab for cash from the register, he or she won't get much if you have a system in place where a trusted employee regularly removes excess cash and deposits the money into a safe.
For more loss prevention suggestions, go to the National Retail Federation website.