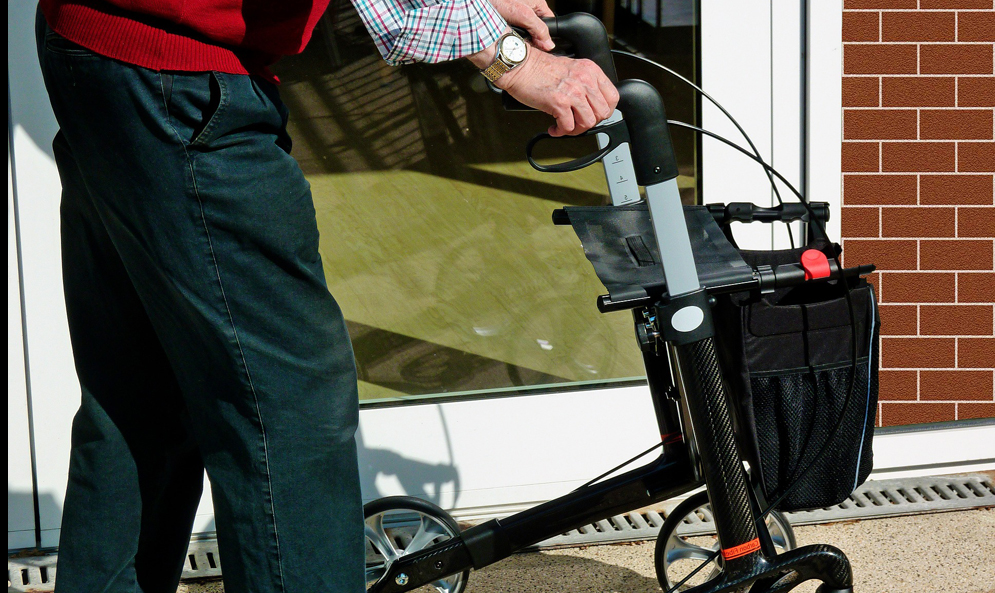 Keeping Residents Safe—Special Care Needed in Securing Assisted Living Facilities
The primary reason that families make the painful decision to place loved ones in assisted living facilities is that their relatives can no longer live safely on their own. When choosing the best facility, make sure you factor in security measures.
At a minimum, an assisted living facility must provide basic individual security—an easily accessible alert system to summon help, safety handrails in bathrooms and public hallways, properly managed medication administration and staff monitoring of the individual's general well-being. Suitably lite hallways, well maintained flooring and furniture (to avoid falls and injury) and clean living spaces are a must. Facilities, however, need to take additional safety and security precautions.
Video Security. A common issue is elderly residents leaving facilities without employees noticing. Maintains 24-hour video surveillance of all common areas to alert security staff of not only intruders but also residents who may had a tendency to "wander."
Guest Check-in. Requires all guests to check in at the front desk and show photo i.d. This helps prevent entrance by those who should not be on the premises and to thwart theft.
Employee Background Checks. Potential employees go through a thorough background check and drug screening before hiring. Employee theft of residents' jewelry, money and medication can be a problem. Conducts employee background checks regularly.
Trained Staff. Exhibits a culture of safety among management and staff. Conducts ongoing classes on safety procedures and how to address difficult-to-care-for residents.
24-Hour Security Guards. Hires round-the-clock security personnel to patrol the grounds and be pro-active in case of a fire or other emergency. Guards can also keep a watchful eye on guests and employees. Employs guards who are compassionate and understanding of residents' needs while still maintaining a security presence.