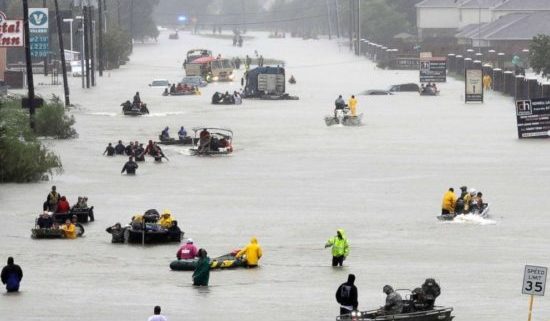 Our Thoughts Are With Texas
We've all seen the heartbreaking photos of people struggling to flee the rising waters in and around Houston. When the floodwaters finally subside, there will be much to do to help those left homeless. That's why ACS donated $1,000 to the American Red Cross to help in the recovery. If you're interested in donating too, go to American Red Cross. Here's an American Red Cross video on its efforts in Houston: https://youtu.be/oM3U8XKYqHw.
There are other fine organizations that are also helping. The New York Times provided a link to local, Houston area nonprofit groups.