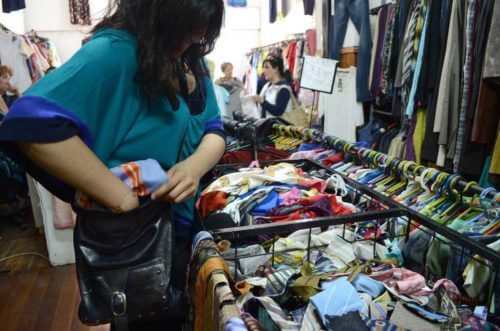 Crack Down on Shoplifting in 2018
With the holiday season almost behind us, now may be a good time to evaluate your store's security needs for 2018. Did you experience increases in shoplifting during the holidays or overall in 2017? You're not alone. According to the 2017 National Retail Security Survey, "the average cost per shoplifting incident doubled in 2017 to $798.48." Here are some steps to make sure 2018 is not a repeat of 2017.
Review Your Store Layout: Put checkout areas at the front of the store. That way, store employees can better spot customers leaving without paying. If your budget allows, enlist an employee to act as a customer greeter at the entrance to help notice anything suspicious.
Move Merchandise: Merchandise that is consistently targeted for theft should be placed in plain view so it's more difficult to steal.
Train Your Staff: Make shoplifting prevention a focal point of employee training. Train employees to engage with customers especially those who fail to make eye contact, linger about the store, have large handbags, wear bulky clothing even in warm weather or seem nervous or fidgety. Sometimes, just by talking with potential shoplifters will be enough for them to leave the store empty handed.
Have a Plan in Place: According to the security survey, loss prevention professionals (such as security guards) make the bulk of shoplifting stops. If non-security employees see shoplifting take place, they should be trained to immediately alert the store's security personnel who can then confront the shoplifter. If the retail outlet does not employ a guard, management should be notified.
Install Security Cameras That Cover The Entire Store: A shoplifter can make all kinds of excuses why a piece of clothing or other item happened to find its way into a pocket or purse. Security camera footage can provide the evidence necessary to prosecute offenders.