Technology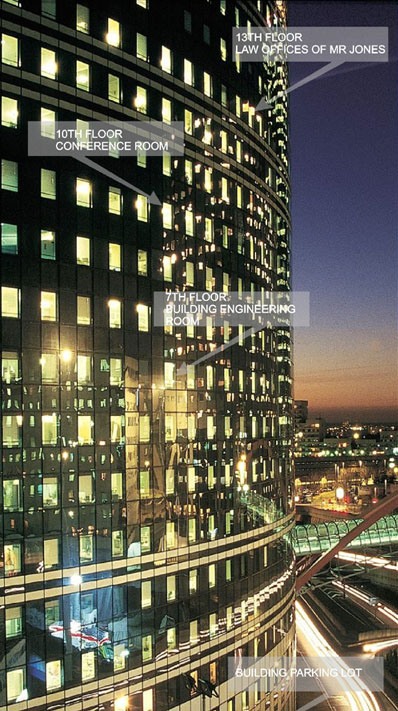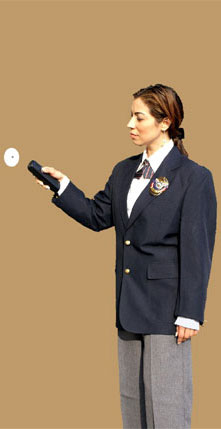 Computerized Patrol Monitoring SystemAre your security officers monitoring your facility or just pretending?
Using our unique Guard Scan System, our personnel are monitored by printed reports given directly to the client.
No more falling asleep on the job. Byguard Scan System we can tell you accurately If, When and Where your facility is being patrolled.
Terminal ID:    00
COMPANY
ROUTE
GROUP
DATE
TIME
CODE
CHECKPOINT
Printing Digital
01
1579 E. Colorado Blvd. Pasadena, CA91106
12/2/2003
12:58:00 AM
0A15200A99
By the Gate
12/2/2003
1:10:58 AM
0A15200ACI
2nd Floor of the garage
12/2/2003
1:12:27 AM
046520127D
By the garage (South-East)
12/2/2003
1:59:09 AM
0A15200A99
By the Gate
12/2/2003
2:03:25 AM
0A15200ACI
2nd Floor of the garage
12/2/2003
12:01:31 AM
046520127D
By the garage (South-East)
12/2/2003
2:57:32 AM
0A15200A99
By the Gate
12/2/2003
3:01:51 AM
0A15200ACI
2nd Floor of the garage
12/2/2003
3:03:37 AM
046520127D
By the garage (South-East)