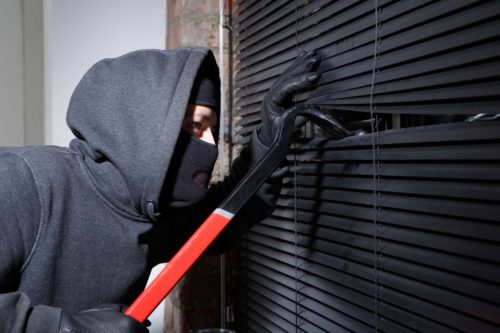 Review Your Security and Emergency Management Plan for 2017
With 2016 almost behind us, now is a good time to review your organization's security and emergency management plan for the coming year. Whether you are a retail outlet, corporation, entertainment venue or property management company, one thing is for sure, the world has become a more unsettled place during these past 12 months.
Security Assessment. Review how your company is equipped to respond to property threats (i.e. break-ins, robberies, vandalism), cyber risks, employee theft and workplace violence. What is working? Where are there weaknesses?
After your assessment, you may determine that it's prudent to add additional security cameras, lighting, security guards or to take other measures—installing more secure fencing and doors, upgrading alarms, updating cybersecurity software, conducting more vigorous background checks or investing in additional employee training. Your 2017 security budget should account for additional resources needed to keep your location and its contents safe.
Emergency Management Assessment. Fires, earthquakes, other natural disasters and manmade calamities can come out of nowhere to impact your location. Your emergency management plan should include:
–Defined roles and duties of key personnel
–Communication protocols
–Regular emergency employee drills
–Emergency signage
–Easy access to written emergency procedures
Security and emergency management are line items that technically don't generate revenue, but implementing your security plan and being disaster-ready will go a long way in helping to make 2017 a safer and more successful year for you and your business.