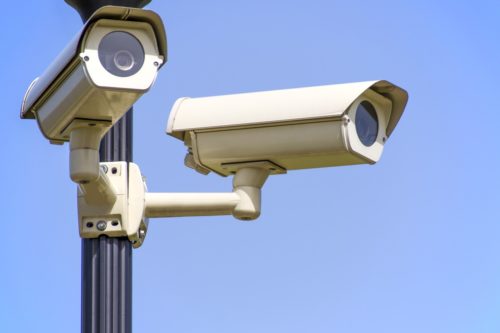 Man Versus Machine – Who Wins the Security Wars?
Many technological advances have been made in the on-site security sector in the past decade. Higher resolution security cameras offer constant feeds to off-site locations and mobile devices; alarms and motion sensors can be activated and monitored by a smart phone. These innovations have made securing a retail store, business or home much more efficient.
However, not all crooks have gotten the message that they're being watched on camera. Even with all the technological improvements, bad guys still rob, vandalize, set arson fires and generally cause mayhem without giving much thought about a security camera or motion sensor.
That's when security guards can add a needed layer of security. They provide the eyes, ears and physical presence that are necessary to catch criminals in the act. When relying solely on technology, the crime is often committed and the perpetrator is long gone long before police can respond.
Mapping out a security strategy for your location is not an either-or discussion. Ideally, both technical and human security components can work together to make a site safe and crime free.