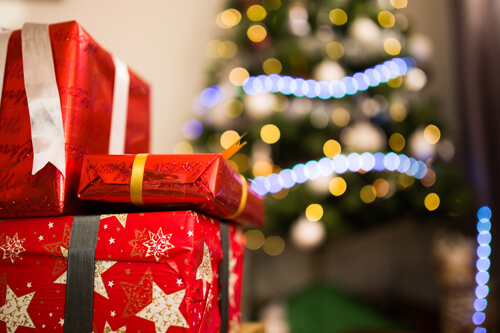 Put Security On Your Holiday Wish List
Not sure what gift to ask for this holiday? How about security—for yourself, family, car and home?
Personal Security. Carrying a can of pepper spray used to be the only protection available for individuals to fend off an attacker. While still a valuable tool, other items are designed to scare would-be assailants. They include small devices that when activated sound a loud emergency alarm. Some even have an alarm that sounds like a woman screaming. These affordable devices can be attached to a purse, keychain or belt loop.
Home Security. Whether it's motion-activated lighting, video interactive doorbells, indoor or outdoor high def cameras or Wi-Fi alarm systems, gadgets to protect your home are flooding the market. Prices are coming down so just about every homeowner can afford to purchase an effective security device.
Car Security. Not every car comes with a standard alarm system. These systems can be purchased for less than $100. Other security items for your car include remote-start fobs and the simple, but always effective steering wheel lock (under $20).