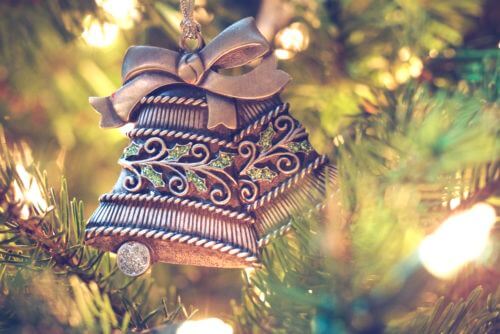 Thank You For Putting Your Trust in ACS
Safety and security are never easy topics to discuss. You must anticipate the worst—at your business, school, house of worship, retail store, event or home—and then take the necessary precautions. Often, that means hiring a security company like ACS to help.
It goes without saying that 2017 has been a tumultuous year. It has made many rethink and review their security needs. We thank you for allowing ACS to help with that process—whether providing security services directly or passing along safety suggestions through our blog.
We wish you and your family a wonderful holiday season and the very best in 2018.
Stay safe,
The ACS Team